Welcome to the North Knoxville Seventh-day Adventist Church in Knoxville, TN. We are a Christian community and would love to have you join our family. To learn more about what we believe you can visit our About Us page. Please join us for Bible study, worship, and prayer.
Discovering Revelation Seminar
The journey begins:
      Thursday, May 12 at 7 pm – A New World Order
      Friday, May 13 at 7 pm – Planet in Upheaval
      Saturday, May 14 at 7 pm – Armageddon
      Sunday, May 15 at 7 pm – The Man of Revelation
Our Shared Direction    
Growing in love and service to help friends welcome Jesus' return.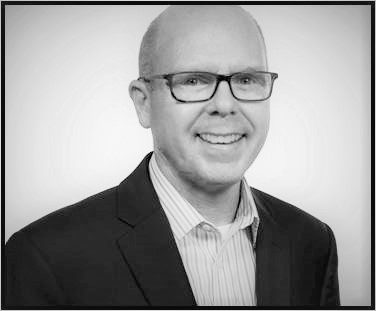 Pastor Keith Trumbo  
Watch sermon clips on our Youtube Channel -  YOUTUBE  
Join us this Saturday
Service times:
Sabbath School: 9:30 am
Worship Service: 11:00 am